Muscle cars have gone through countless stages of evolution. From the Mustang to the Camaro the ability to innovate has been the principle of fast American muscle.
Well the 90s were a different time. Also, the era of muscle from that time had come and gone. Fortunately, the redesigns and drastic changes helped elevate many to the front of what American sports cars were capable of.
While many of the cars that set fire to the streets were pulling themselves out of the post 80's sludge, many had fresh new takes on classic initiatives.
Pontiac Firebird Trans-Am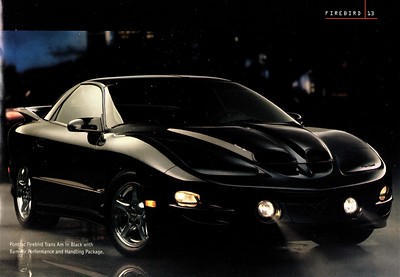 The car was ranked as the fastest Firebird of the time. With aluminum head churning out 305 horse power, this car was lightning fast when put up against other fellow rivals. This era brought about the peak performance of the Firebird.
1992 Chevy Camaro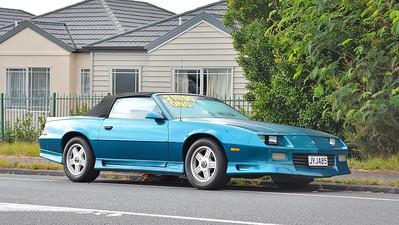 The Chevy Camaro always rings loudly when staking up muscle cars. Since its debut to challenge Ford in the "Pony Car Race", the Camaro went through its own set of redesigns. The 90s were good to the model. The components were taken straight from the Corvette lineup to create one of the most fine-tuned cars of the decade.
C5 Chevy Corvette – Muscle Car Winner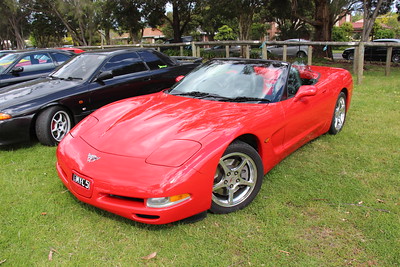 The 90s were a time for drastically separating from anything of the previous decade. From the departure of hair metal meant new, sleak designs that not only looked cool but provided the adequate boost to put themselves out in front.
The C5 Corvette was just that car. The C5 was such a great seller, not just for its amazing design and engine, but the power produced could rival that of the European sports car market. With a complete overhaul of not only the body but the engine, it's no wonder that the Corvette takes the top spot for the 90s muscle.