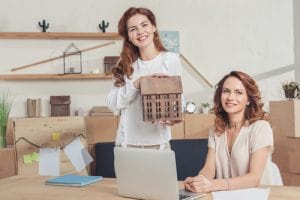 You are in the middle of transporting your vehicle from or to Columbus? Are you looking for a reputable auto transporter to help you with vehicle shipping?
Here we are!
Columbus Auto Transport is both a licensed carrier and a licensed, bonded and insured broker!
As soon as you find a broker or a carrier with a good reputation and long-term experience, your concerns about the shipping process will fade away.
For lots of people, it's hard to understand the difference between a carrier and a broker.
Here is how they differ from each other. Carrier operates the trucks and is often the owner. He is in charge of scheduling shipments through a broker. Good thing is that carriers manage to operate under more exact time frames. The other thing is carriers are taking full responsibility for lost or damaged items.
An auto transport carrier is the company that owns the trucks and is using the labor, meaning mover, to implement vehicle transportation. Working with the carrier means there no ''middleman'' involved. You are directly cooperating with the company or the person in charge of your transportation.
When it comes to shipping cost, most of the times the broker is being able to give you a lower rate due to the huge network of car carriers they have all across the country.
Brokers don't own trucks and drivers. They assign carrier companies for specific shipment services. When dealing with brokers, stay ensure that the verification of the USDOT authority, deferral licenses and cargo insurance of the courier company will be handled by.
We all want our vehicle to get to our desired destination the time we plan. But sometimes the shipping date is just an estimate by the brokers. It's better if you give it an additional time to assign the shipment to a carrier.