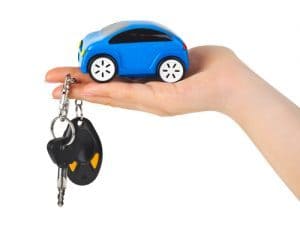 The car is such an important part of our life so that when it comes to buying a new car we are hesitating which one to get. There are so many aspects of it. Sometimes it's hard to get everything you want in just one. As soon as you make up your mind on which car you want to get, you deal with another important aspect, which is choosing a car dealer.
Getting a brand new car from an official dealer is a bit pricey. To get a used car dealership is much affordable.
Columbus Car Transport offers affordable dealer car transport!
We are one of the few companies providing nationwide auto shipping services and offer reasonable prices.
Choose to use Columbus Car transport and you will save up your money, time and efforts. Columbus Auto Transport offers high-quality shipping services in a cost-effective manner. Working with the auto shipping company which has trailers, is way easier.
We are worried about the safety of your brand new car as much as you do. That's our job to secure your vehicle from any damage during transportation.
One of the reasons our company is trusted among customers is due to full coverage insurance with any order you place.
As a customer, you will have to give us the data to work with. Our agents will ask you to provide us with your contact information. We will need to get the address of your dealership. In no time your desired car will be delivered to you without any trouble.
We are not limited to the transportation of different types of vehicle. It's always good to have more options. We also offer discounts and special rates for you to have safe and cheap car transport.
Get a free quote online and have the best transportation ever!