A trucking recruiter might have reached out to you on your job hunt. Typically they work for large-scale trucking companies. Recruiters have the know-how to convince you that they have the right job for you – but do they?
What to Actually Expect from a Recruiter
If you had taken look at the history of the trucking industry, you'll note that recruiters weren't always a thing. The necessity of their positions was not in demand and trucking companies did not have issues finding drivers. The trucking industry was – and still is – a lucrative and respected profession.
With the current trucking crisis affecting many employers, there has been an increase in demand for new and prospecting truckers. Companies today offer lower wages and decreased benefits for new truckers and this has created a large deterrent for those looking to start a new career. Fresh-out-of- school Class A CDL drivers will often run into multiple recruiters when they start looking for jobs.
Truck Driver Recruiter – What are They?
Larger trucking companies began to have more access and control over the industry, they had the ability to bottle-kneck employee wages. This meant the respected truck driver was slowly outsourced for more "optimized" money-making methods.
After large scale companies tarnished the once reputable career path, they realized they needed to spend money on trying to get their trucks on the road. Since nobody wanted to work long hours for little pay and shortened benefits, they relied on recruiters to help fill the numbers. They are simply hired to attract new drivers.
This led to other problems (caused, once more, by large scale trucking companies). Dishonest recruiters would often say one thing to get a new driver on the road, and when it came to hiring, the driver would be down-sold on the new position. They also use dressed-up lingo to make the position seem like a new driver's dream job.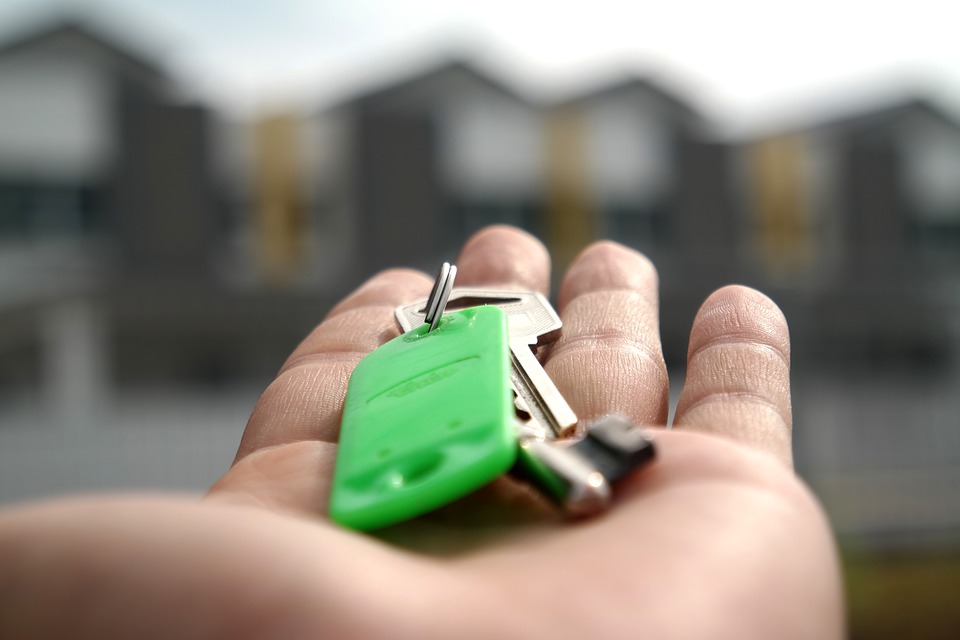 When talking to a recruiter, follow these steps:
Be In Control
It's your first time searching for careers in the trucking industry, you are hopeful and enigmatic. You have been applying and searching for work and the first company to call you back asks you to speak with a recruiter. Remember, they see you like a number and are willing to employ multiple tactics to make the job seem more appealing.
Being in control and asking the right questions can certainly give you a better reference to how this company will treat its drivers. Remember – these people's tasks are to specifically fill a number – if that number doesn't work out in any sort of way, they have the same job searching for other drivers. It is best to prepare a list of questions for the recruiter. It will let them know that you have specific requirements for work.
Make Sure to Take Notes
As the recruiter is running through his questions, make sure to write down specifically what he tells you. The recruiter is meant to sell you on a position that may not present the benefits that they are boasting. It gives you a confirmation during the next steps of the interview. If, by the time you say yes to the recruiter, you go through to your second interview and they tell you otherwise, look at your notes and ask them why you were short-sold on the position. These tactics give the trucking industry a bad rap.
Questions for your Recruiter
Make sure to have these handy for your interview. If you notice something fishy going on that might be a good sign that the company that you are applying to might not be the right one.
Pay Rates
While you are on the road, everything should be covered. Every trucker will experience waiting time, and none should be sitting for an undetermined amount of time without payment. How much will you be making for pick-ups and drops? How much will you be paid for specific mileage? What is the pay rate for the wait time? These are just basic questions but have a keen ear for how the recruiter responds. If he's fumbling, he's just trying to sell you.
Other Details
Any recruiter should be clear on any answers that you may have. If they don't know, then the company did not train them properly, didn't care or you may need to speak to a higher level recruiting manager.
Don't be excited to take the position right away. If there are a number of inconsistencies with what you were told them it is definitely a good idea to sit on the position and possibly look for other companies. Don't be too ready to start a position that you think isn't the right fit.